Chilli Of TLC, Floyd Mayweather Dating?! New Reality Show 'What Chilli Wants' + Photos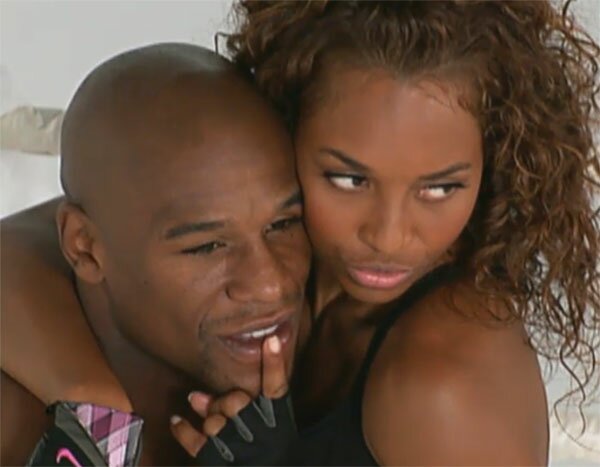 Chilli from the hit trio TLC is launching her own reality show in where she sets out to find Mr. Right. Will she get back with Usher, fight it out with Floyd Mayweather or fall in love with a white dude?

'What Chilli Wants' is a reality show based on what Chilli wants in a man. In her quest to find the perfect man, her friends T-Boz, Missy Elliot and Tionna Smalls help her to do just that.
"They cant, smoke, drink, or eat pork," says Chilli. "You know what, at the end of the day majority of people in the world are unhappy in relationships," she adds.
Chilli goes on to say it "makes sense for us to get lonely every now and then" but says "if we are with someone and still lonely, that's a problem."
Check out this video trailer below of "What Chilli Wants" to see for yourself including clips of Chilli and Floyd Mayweather.
What Chilli Wants airs on VH1 on April 11, 2010.
What Chilli Wants – The Supertrailer