Corey Haim's Death: Drug Ring Member Arrested, More Details Revealed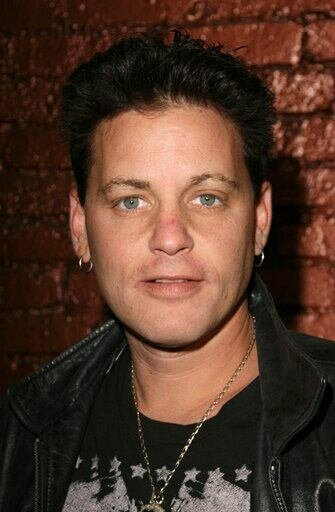 Child star, Corey Haim, who appeared in dozens of movies from 1982′s 'The Edison Twins' to 2010′s 'The Pick Up' and most noted for his roll in 1987′s 'The Lost Boys' co-starring along side his long time friend Corey Feldman, had died on Wednesday, March 10th believed to be as a result of an apparent overdose on prescription pills as toxicology results are pending. Now, an arrest has been made linking to Corey Haim's possible drug-related death.

According to celebrity gossip blog site TMZ, Corey Haim had been ill for the last few days of his life due to flu-like symptoms. At around 1 am this morning (March 10th), Haim got out of bed and collapsed in front of his mother who then called 911. Sources say that paramedics arrived and had been in his mother's apartment for about 20 minutes before he was taken to a nearby hospital. He was pronounced dead at 2:15 am.
Police say that four prescription bottles were found nearby where Haim collapsed and his mother has confirmed that Haim had been battling an addiction to prescription pills for years.
Authorities are not ruling out weather or not it was in fact an overdose that caused Haim's death although the initial autopsy confirms that he had an enlarged heart and water in his lungs.
Rick James died in the same apartment complex in 2004 where Haim collapsed.
Now, a week following his death, a suspect on Wednesday had been arrested in an ongoing investigation of an illegal prescription drug ring now linked to Haim's death. Christine Gasparac, a California Attorney General spokesperson confirmed the arrest to PEOPLE. No word on whether the arrested suspect actually supplied Corey Haim drugs, and the investigation into the drug ring actually began before Haim's death.
(Developing Story)