Bun B, Trill O.G. With Universal Music Group Subsidiary Fontana, Leaves Asylum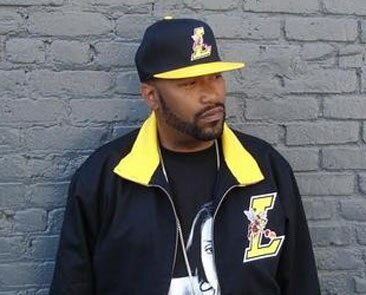 Legendary Texas rap artist Bun B has moved on from Asylum (Warner Brothers) and will be making a mark with Fontana a subsidiary of Universal Music Group for his new album.

The news came via XXL Magazine on Friday in which the rapper stated that the system house changed at Asylum while acknowledging that they helped him and UGK immensely over the last four or five years.
According to Bun B, his new home will work better for him because he likes working in a small system, while Universal will be used for their distribution legs and promotional chain since they have access that they weren't able to have before.
Bun B is expected to be releasing the new album Trill O.G. in May.