Jermaine Dupri Talks Super Bowl, Checks Out Keri Hilson's Cleavage, Lives Life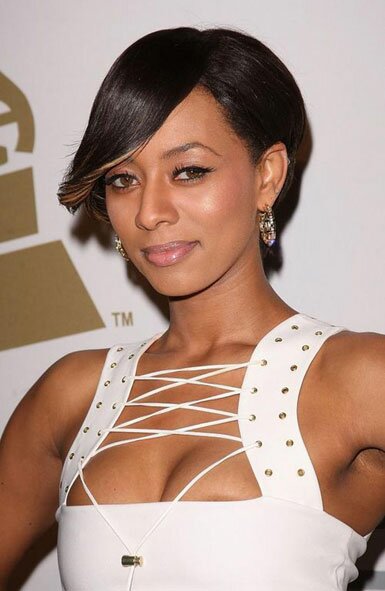 Living The Life – Jermaine Dupri aka JD checks out a performance of super sexy singer Keri Hilson who shows off her cleavage, hangs out with rapper Nelly, will.i.am and DJ Vice in Miami. The super producer talks football, partying and hanging out and gives a peep of what went down.

"What's up, as you can see I'm on my patio in Miami… I know alot of ya'll in this snow and JD is out here living life.. anyway.. last night the parties was crazy. I went to a party in Hollywood, FL at Hard Rock… the sh*t was super sexy," stated JD.
Then JD goes on to say that he hit up Twitter and told people the party was sexy and people questioned why because there were no people to which JD replies "people don't make parties sexy, the interior decoration and the Dj and the music and everything that's going on" makes a party sexy according to JD.
Then moving on later in the video, JD shows clips of a sexy performance by Keri Hilson which gives a nice view of her lovely cleavage, along with other clips of the parties he attended.
Check out JD's Living the Life video blog.