Twilight Movie Star Lovers Robert Pattinson and Kristen Stewart Forced Apart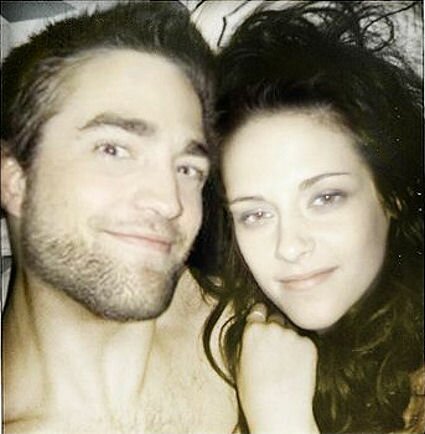 Twilight's New Moon lovebird's Robert Pattinson and Kristen Stewart have been reportedly told by their management teams to cut back on spending time together for the sake of their careers.

As you know, Robert Pattinson, 23, and Kristen Stewart, 19, played love rival's in the blockbusters Twilight and Twilight: New Moon movies and have been seen everywhere together before and after the release. The last time the two were spotted together was on the Isle of Wight on New Year's Eve. Since then, Pattinson and Stewart's camp's have issued a stern warning to the couple to cut back on time spent between the two. Sources say that their management teams have banned them from being seen together until a promotional tour for their upcoming Twilight Saga titled Twilight: Eclipse in which they both will star in as well.
"Neither (Robert Pattinson and Kristen Stewart) has time to focus on anything but their work," their camp managers allegedly stated.
Pattinson has three movies in the works including "Twilight: Eclipse" and one that is due out in theaters in April entitled "Remember Me," while Stewart is working on some projects herself.
Will true love overcome their set back? We Will See!!