Tiger Woods Leaves With Wife Elin, Out Of Rehab For Sex Addiction?! (Photos)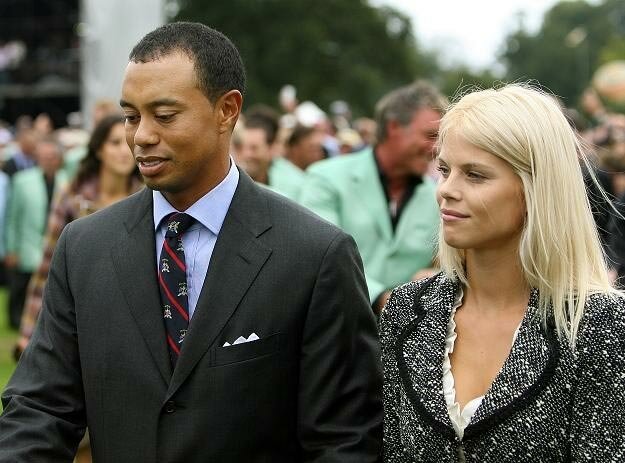 Professional golfer Tiger Woods is stated to be out of sex rehab at Pine Grove Behavioral Health & Addiction Services in Hattiesburg, Mississippi after the infamous sex scandal of mistresses that led to his short disappearance from the eye of the public, as covered on HipHopRX.com. The golfer was caught up in a scandal with not only one woman who he was reportedly having sexual relationships with, but at least 14 women while married to his wife and model Elin Nordegren.

Earlier this week his wife Elin is reported to have came out to see Tiger Woods, according to RadarOnline, and he is expected to be on his way back home and he'll be seeing his two children Charlie and Sam after being away from them for over a month.
Elin Nordegren had to take on her part in participating in the Gentle Path program to make sure that the two are both on the right path. Allegedly Tiger may have had to confess all his dirty little secrets or sex confessions to his wife, as reported on HipHopRX.com.
Tiger Woods and Elin Nordegren is reported to have flown out of Mississippi Friday with security tight and they are expected to be headed home to work on what they can make of their marriage.
In other news, Tiger Woods is expected to be returning back to golf, but probably not too soon. The two will still have some things to work out especially communication-wise since it seems that Tiger Woods wasn't upfront about his wants and needs and left Elin Nordegren in the dark.