Kanye West To PETA, Anti-fur Critics: 'We Were Born Naked'; Amber Rose, Photos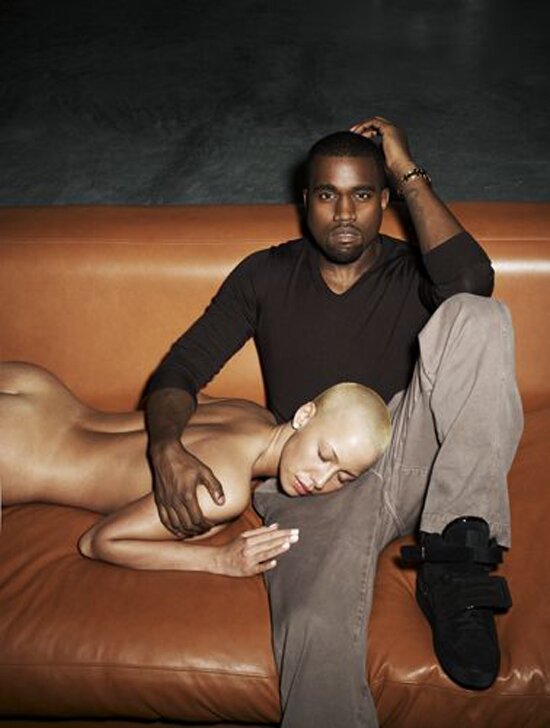 Kanye West recently addressed PETA (People for the Ethical Treatment of Animals) and other anti-fur activists who criticized the rapper/producer along with Amber Rose after the couple was recently seen in photographs 'rockin' fur coats, as reported on HipHopRX.com.

Though 'Ye' said in his statement, as posted on SOHH, that he was "saddened" over the negative comments about him, he adds that he has to remember that those people are "scared, incapable and plain idiots."
The rapper claims that they are the "rock stars" that quote "live it!" The rapper questions whether some people could live the life of a "true icon" targeted with "constant hate" and goes on to joke that since "Barack is President blacks don't like fur coats, red leather or fried chicken" and adds that we should let the "ball players dance when they score."
Apparently "Ye" is saying that America is too uptight?!
"We were born naked," Kanye West adds in his blog statement. "Fresh is an opinion, love is an objective, taste is selective, and expression is my favorite elective," he adds ending with "no more politics or apologies!"
Read his full statement according to SOHH as it seems to have been removed from his blog.