Wyclef Jean Sends Strong Warning To Haiti Child Kidnappers; Americans Charged?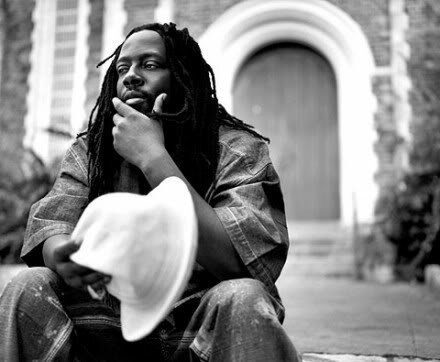 Rapper Wyclef Jean and founder of 'Yele', an organization aimed at raising money for Haiti earthquake victim's who were dis-placed after a magnitude 7.0 earthquake that rocked the country, has reportedly issued a warning to the Idaho christian group who alledgedly kidnapped 33 Haitian children, via his twitter account.

Wyclef Jean's reported warning follows reports of the New Life Children's Refuge, the Idaho Baptist church group who allegedly kidnapped 33 Haitian children.
Wyclef Jean, in his reported Twitter post states, "I give you my word, we will hunt you Down one by one."
The christian group of the Idaho Baptist church group is accused of kidnapping 33 Haitian children who were separated from their families after the 7.0 earthquake that hit Haiti in January. The group says the reason behind them taking the kids is to get the children in a orphanage in a neighboring nation, Dominican Republic, because some of the children didn't know if their parents were still alive.
Well, Wyclef Jean has sent a stern warning to any and all traffickers of any Haiti children.
"..you will be judge with no Mercy," the rapper reportedly added in a tweet, according to AllHipHop.com.
Jean also lashed out at other groups who have sent goods to the country but have not made any attempts to ration it out to the people of Haiti. Some are allegedly charging for their services and even selling gasoline at outrageous prices.
"Is dat why da Aid being sent is collecting dust @ da Airport," Jean reportedly tweets.
Regarding the christian group accused of kidnapping the Haiti kids, reports say that some 15 of the children have parents who are still alive and that they have arrived to re-unite with their children but the group says that they are not letting them re-unite until the reason is known why the children were found alone.
There is no word as to whether the group will be charged in a case where they face possible charges of conspiracy, kidnapping minors and child trafficking.