Rapper Shawty Lo To Walk For Diabetes, Preps New Mixtape; Taps Lil Wayne, Gucci Mane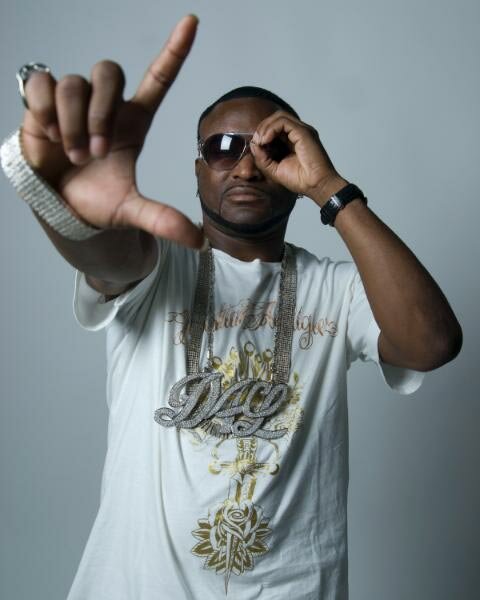 ATL rapper Shawty Lo, who has diabetes, will participate in the American Diabetes Association's Step Out and Walk campaign for the second year in a row.

Rapper Shawty Lo along with his foundation L.O.L.O. (Loving Our Little Ones) will walk in the American Diabetes Association's Step Out and Walk campaign and will be featured in the cause's public service announcements as well. This is the rapper's second year participating in the event.
"It was a great walk last year. It was a good look, so I'm here and I'm ready to do it again," Shawty Lo told AllHipHop.com. "I'm doing great now," Lo adds.
The rapper who says he found out he had diabetes in 2001, claims at first "he had a hard time to coping with it" and was even in "denial" but soon got use to the fact that he was a diabetic and started watching his sugar, soon got the hang of it, and with "good exercise" is having no problems.
Lo, who says he feels somewhat like he let his fans down for not being consistent enough in dropping new music due to being gone so much, also plans on rejuvenating his rap career by dropping his new mixtape hosted by DJ Scream. This mixtape won't be like other mixtapes. This mixtape will feature all original music, according to Shawty Lo.
Furthermore, his official album 'I Am Carlos' will feature an array of major artists like Bun B., Lil' Wayne, Rick Ross, Gucci Mane and Trey Songz to name a few.
In related news, the rapper is also getting into the fragrance business and launching a new line called LO Seduction, which is slated for release in major department stores sometime around winter of 2010.