Rapper Chamillionaire To Drop 'Major Pain' Mixtape, Paul Wall To Tour With Him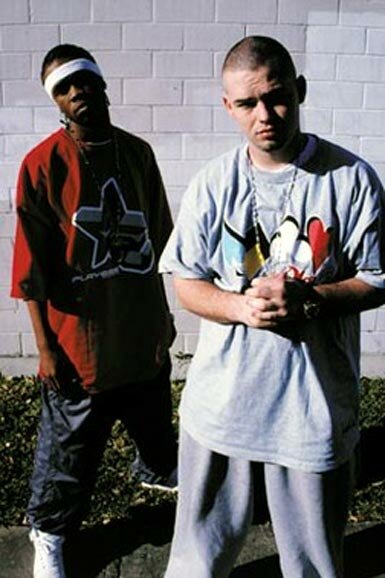 The overall state of the music industry and label politics apparently isn't stopping Chamillionaire from doing what he wants to do. Chamillionaire says he's dropping a series of 'Major Pain' mixtapes and reconnects with Paul Wall for South By Southwest Tour.

"I felt it was time to take it back to the original grind that made these major companies pay attention in the first place," Chamillionaire say's in a statement.
Chamillionaire adds that he doesn't think there's "any reason why any artist with real knowledge of independent hustle" should wait on major labels or "any major system" as Chamillionaire puts it, to do the work for them.
Chamillionaire states that because he's signed to a major label, he's restricted from doing alot of things he'd like to do due to "politics" of the music business, which he says stands between "a creative mind and the grind."
Still, the rapper says he's going to do his best to "feed fans" what they want without getting in "trouble."
Chamillionaire has said in the past that he won't be dropping any more mixtapes, as reported on HipHopRX.com, but with his fan's waiting on him to do something while he's waiting on his label to do something, the rapper has decided to drop a series of mixtapes entitled 'Major Pain.' It should have been called 'Major Label Pain,' but like he said, "I'm gonna try my best to feed my fans without getting into too much trouble."
Another key part of his new hustle will be reuniting with his old friend Paul Wall. A long awaited reunion at that!
Chamillionaire says even with a "lack of marketing and promo budgets in a weak economy," it's not going to keep him from "touring to different cities" and dropping his music that fans "still demand" which is why he "decided to start the Major Pain series and tour with Paul," claiming it's what the fans want.
Other apparent artists to headline the South By Southwest Tour are Trae the Truth, Dorrough, and Chalie Boy.