Rapper Mystikal Vows to Help C-Murder aka C Miller in Jail With Legal Issues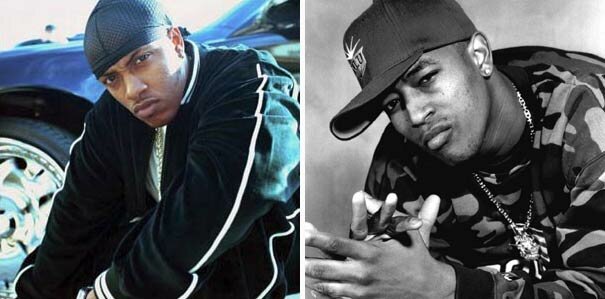 After Mystikal was just released from prison, as reported on HipHopRX.com, after serving six years the rapper now vows to help C-Murder (Corey Miller aka C. Miller) with his legal issues stemming from his 2009 murder conviction, saying, "I can't let him sit in there like that."

C-Murder was found guilty of 2nd degree murder for allegedly shooting and killing a sixteen year-old boy inside a New Orleans nightcub in 2002.
Miller's lawyer withdrew from the case upon his sentencing on Aug. 14, 2009. The rapper would need over twenty thousand dollars to get access to transcripts and records that would be vital to begin appealing the judge's decision.
The New Orleans Judge, Hans Lilijeberg refuses to declare C-Murder indigent though he has no income or property to speak of. Therefore, the rapper must come up with the money himself. Mystikal is planning to help Miller with all of his legal issues, and tells Shade 45's Whoo Kid and Coach PR, "He still has some breathing room, he's got a little fight left in him."
Listen to Mystikal's interview with Whoo Kid and Coach PR on Shade 45