Christina Milian Sued After Vicious Dog Attack on 81Yr Old Neighbor?! (Photos)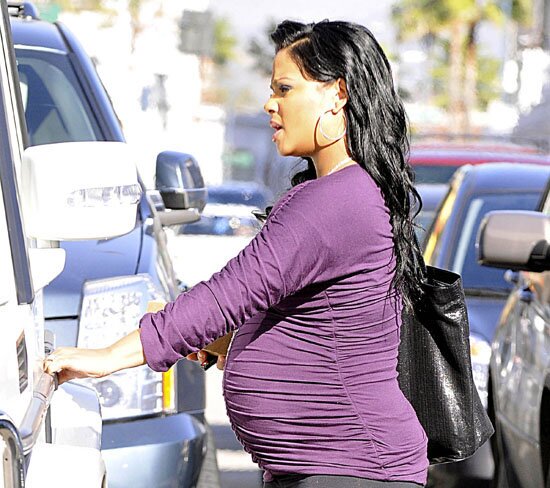 Christina Milian, real name Christine Flores, is apparently being sued after an alleged vicious dog attack on Leo Skolion, her 81 yr. old neighbor. Mr. Skolion claims that it took nineteen stitches and nine months of rehabilitation to get back to normal.

Back in 2008, reportedly, Christina's house had a flooding problem that caused the gate between Ms. Milian and Mr. Skolion's houses damaged. Mr. Skolion was reportedly walking over to the R&B singer's house to talk about repairing the gate. As he approached the house, one of Milian's dogs got out and viciously attacked the man from behind, taking a huge chunk out of the back of his arm.
Leo is still receiving psychiatric treatment for fear and depression. Mr. Skolion is suing Christina, her mom (Carmen) and her sister (Danielle) who all live in the home, for an un-presented amount of money for physical and mental damage. Leo claims that the family's negligence led to him being attacked and left him with "severe personal injuries."
With a baby on the way, and knowing the dog is so vicious, should she consider getting rid of him? Or, do you think the dog was simply trying to protect his property/family?