Jennifer Lopez To Make A March Appearance on 'How I Met Your Mother'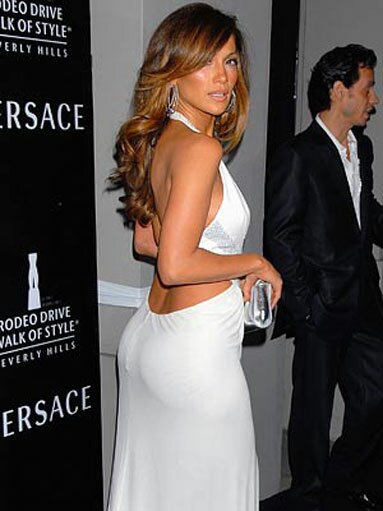 The CBS cable network announced today, January 27th, that Jennifer Lopez will guest star in an upcoming episode of 'How I Met Your Mother.'

Jennifer Lopez and CBS has announced that she will be making an appearance on a 'How I Met Your Mother' episode in March. Lopez will play Anita Appleby, an outspoken girl who makes it her mission to break Barney's character, played by Neil Patrick Harris, of his womanizing ways, according to a press release.
"We're looking forward to a week of revealing outfits and sexy dance moves the likes of which this show hasn't seen since Regis Philbin guest starred," says executive producer and co-creator Carter Bays.
Lopez will join a list of celebs who have appeared on 'How I Met Your Mother' such as Britney Spears, Rachel Bilson and Carrie Underwood just to name a few.