Ludacris Is Ready, 'Battle of the Sexes' vs Nicki Minaj, Lil Kim, Eve, Trina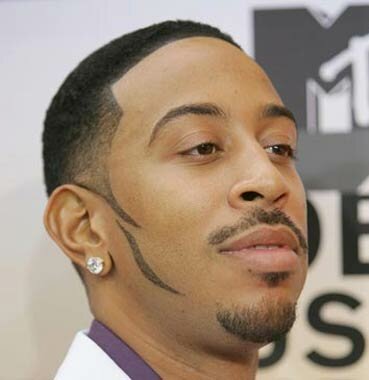 Rapper Ludacris' highly anticipated album 'Battle of the Sexes' which originally was expected to feature female rapper and former DTP member Shawnna, has a new line-up of female rappers who will be taking her place to battle it out on the album in the male vs female battle of the lyrics album.

"Battle of the Sexes," Ludacris' seventh album, which was expected to release the Summer of '09 featuring Shawnna, as reported on HipHopRX.com, is reported to have a release date of March 16, 2010, however Amazon lists it as March 2, 2010. The album is expected to feature guest female artists ranging from Lil Kim, Trina, Nicki Minaj, Eve and Ciara, as well as male artists such as Flo Rida and Plies. You know that Ludacris needed a little help on this one, he couldn't do it all alone.
While the "Battle of the Sexes" awaits to be released, the first single from off the album entitled "How Low" has been seeing some great results. Currently "How Low" is top on the iTunes Hip-Hop chart and peeking at No. 3 overall with over a half-million in digital downloads.
On last week, the official music video for "How Low" was released following behind the Official Twerk Team "How Low" booty popping dance video.
Ludacris' album Battle of The Sexes is scheduled to release in March.