Daddy Yankee To Chat Live With Fans; To Speak On Upcoming Album + Projects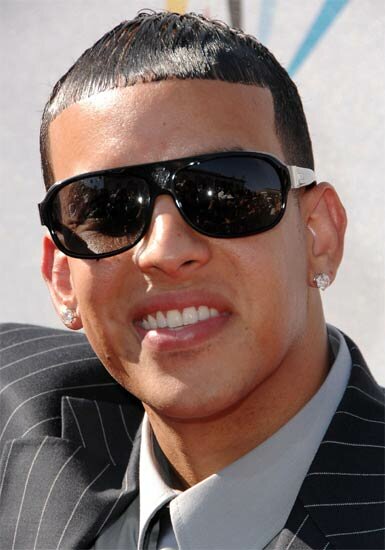 World-renowned Latin superstar and Puerto Rican Reggaeton artist, Daddy Yankee will be sitting down at Terra studios in Miami, today, Tuesday, January 26th to talk about his latest project Daddy Yankee "Mundial" as well as answer questions from fans on just about anything and everything.

Fans will get a chance to be the first in the know about his upcoming ventures before anyone else.
Daddyyankee.com and Terra.com will be streaming the chat as a Live Video Chat which will start at 6PM-7PM EST/5PM-6PM CST.
Fans can submit questions for the world-renowned Latin superstar in advance by visiting:
www.terra.com/daddyyankee-chat/?MKT2=PR
After being postponed several times, Daddy Yankee's ninth studio album Daddy Yankee "Mundial" is expected to release in March through El Cartel Records after trying to close a negotiation for distribution. The album features the promotional song "El Ritmo No Perdona (Prende)" which peaked at number #2 on Billboard Latin Rhythm Airplay, the first official single "Grito Mundial" which peaked on #24 on Billboard Hot Latin Songs and "Descontrol" the second single released on January 12, 2010.