Warren G On Detox Album, Possible New Collaboration Song With Brother Dr. Dre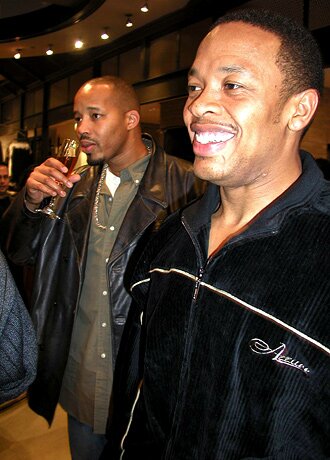 After Warren G revealed that Dre told him to go out and be his own man and do his own thing in part one of an interview, as reported on HipHopRX.com; now, in part 2 of his interview with Devi Dev of 'Hard Knock TV,' Warren reveals that Dr. Dre has told him there's a good possibility that they will be recording their first song together.

In the interview, Devi Dev also asks about how Nate Dogg is doing after having two strokes. Warren replied that he goes and sees him any and every time he wants to. Devi also asks if there's a possibility of another 213 album with himself, Snoop and Nate Dogg. Warren G's response was that everybody's with it, they just have to get things together, referring to the business aspect.
In other news, in December, Warren G was honored by The Boys & Girls Club for his commitment to the youth and community of Long Beach.