Pictures: Kanye West and girlfriend Amber Rose 'Rockin' Fur Coats! (Photos)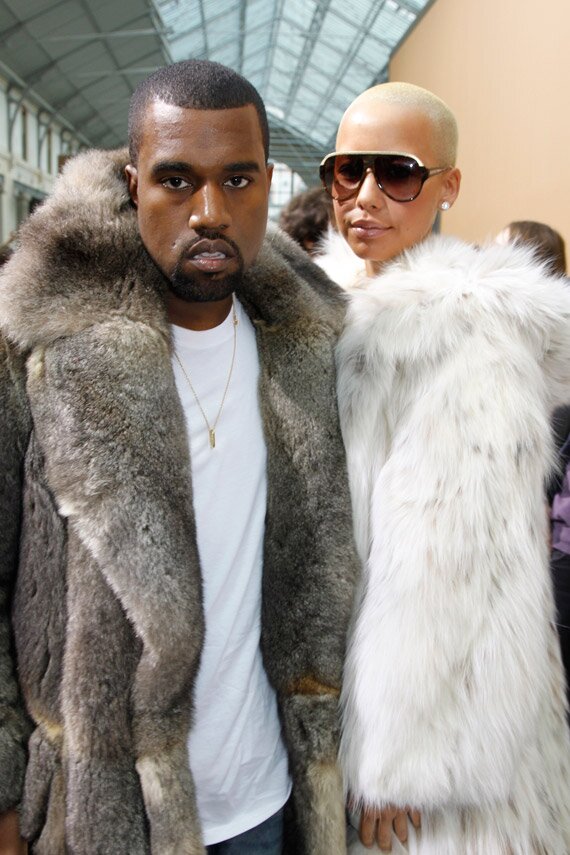 At the Louis Vuitton Menswear Fall 2010 fashion show in Paris, Kanye West and girlfriend Amber Rose arrived wearing beautiful fur coats.

Strolling through Paris, I'm sure Kanye and Amber turned a lot of heads with those elegant fur coats. They're probably glad the animal rights activists weren't there to throw blood on them. PETA is somewhere possibly not happy about this.
Amber looks absolutely gorgeous right? Big change from the night before's 'Paper Shredder Outfit'. It's been said that Kanye's been trying to hide out lately, but it's clear that he's more than happy to be seen wearing Louis Vuitton or at least seen at his show. Are they a good looking couple or what?!