Michael Jackson to Make Appearance at 52nd Annual Grammy Awards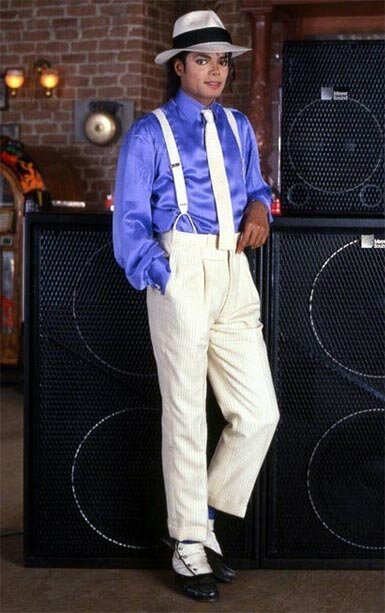 Michael Jackson is set to make an historic appearance at the upcoming 52nd Annual Grammy Awards in a special feature in the form of the first ever 3-D tribute. The late Michael Jackson is being honored with the recording Academy's Lifetime Achievement Award.

Ken Ehrlich, Grammy's executive producer, said that as part of a tribute to late King of Pop, Michael Jackson, a 3-D mini-movie will be presented for Michael Jackson's 'Earth Song.' The tribute will also include performances by Smoky Robinson, Usher, Celine Dion, Carrie Underwood and Jennifer Hudson.
Ehrlich also said via a media conference call that the 3-D tribute is brilliant and pretty wonderful. Ken Ehrlich goes on to say that even though 'Earth Song' wasn't a big hit, it captures much of Michael's spirit and what he was all about. Viewers will be able to purchase 3-D glasses at Target to enjoy the experience to the fullest.
Originally the singer was scheduled to appear at the Grammy Awards, according to sources, which was prior to his sudden death on June 25, 2009, as reported on HipHopRX.com.