Rapper Ja Rule's Gun Case Continued; Faces 3 1/2 Yrs, Twitter's After Court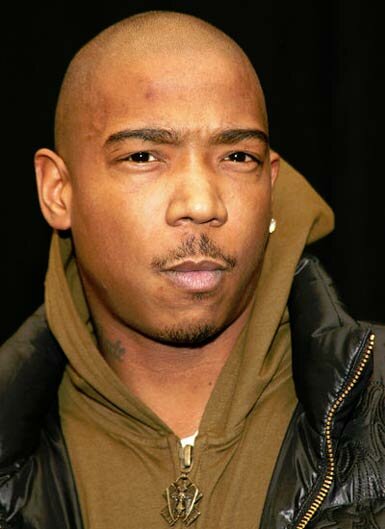 Rapper Ja Rule who was in court on yesterday (Jan. 20) for a 2007 gun possession case unfortunately didn't get it dropped. The hip hop artist was denied a motion by New York Supreme Court Justice Richard Carruthers after claiming that the loaded handgun found in his Maybach after a concert in New York at the Manhattan's Beacon Theatre, as reported on HipHopRX.com, was searched without cause.

The rapper is looking at a possible 3 1/2 years if convicted.
After leaving court the rapper posted via his Twitter that he just left the court and still no verdict saying 'gotta love the hood tho ppl [sic].'
"…was like yo weezy be here feb. 9th like he's doin a show lmao," he ended.
Meanwhile, the rapper's attorney disagrees with the charges of her client and is looking to fight the charges by any means neccessary.
Ja Rule is expected back in court on March 3, 2010.