Cash Money Hip Hop CEOs Baby and Slim Now Operate Bronald Oil and Gas Company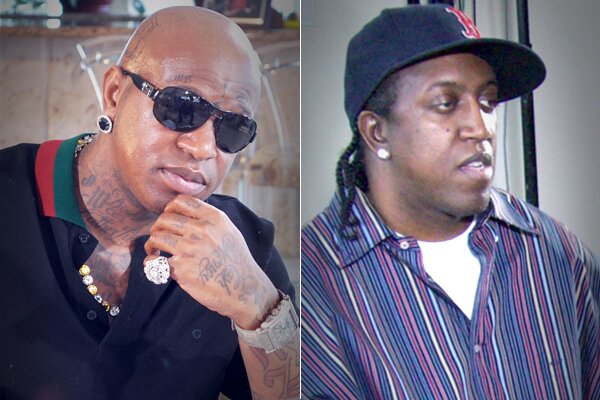 It seems like brothers Bryan 'Baby' Williams and Ronald 'Slim' Williams, the founders and CEOs of Cash Money Records (home to Lil Wayne and Young Money Ent.) which has seen much success in it's latter years, have now publicly transgressed into another industry – the oil and gas industry.

The music label CEOs and businessmen are sited as the management and board of directors of venture Bronald Oil & Gas, an independent oil and gas company focused on development of oil and gas reserves, which seems to have been named from a combination of the two men's first name, Bryan and Ronald.
The reports that are circulating, seeming to stem from a report on AllHipHop.com, are calling the venture a new one, however HipHopRX.com has learned that the brothers may have been working on this business for more than a couple of years. Records show that the official domain bronaldoil.com has been in creation since June 26, 2008 and rumors, that the brothers raked in $100 mil in oil profits, started online at least 12 months ago on blog forums across the internet.
Either or, it seems to be an official on-the-market business now as the company is now accepting offers from investors in Bronald Oil & Gas, LLC.
Visit BronaldOil.com for more information.