50 Cent on Jay-Z: 'He Is Soft, Plays It Safe and Doesn't Want It!'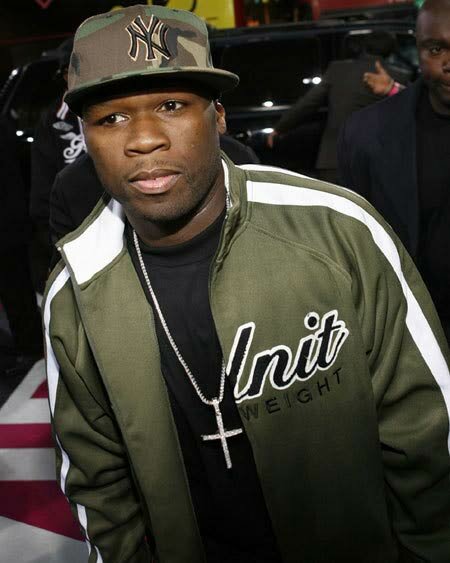 In an interview with D.J. Clue and D.J. Envy, Rapper 50 Cent addresses a 'jab' that he says Jay-Z allegedly took at him at the AMA's. Fifty says basically that Jay-Z plays it safe because he knows what can happen and he doesn't want it.

In the interview, Fifty says that the way Jay-Z competes is subliminal and that's the safer way to do it. Fifty feels like if you have something to say, just say it, admitting that he has no problem being disrespectful when it's called for. He also said, "or, we can also go that other space." If a shot is not specifically directed at someone, then how can you take offense. Like T.I. said "say my name if you talkin to me".
During the AMA's, Jay-Z quoted a line saying, "women lie, men lie but numbers don't lie." Many believed that the comment was directed towards 50, talking about 50 Cent's first week soundscan numbers.
In response, 50 talks about how Jay-Z's "Hard Knock Life" only sold 430,000 copies while 50 has sold 5-million twice. So, who has the upper hand?