Rapper Raekwon of Wu-Tang Clan Sets First Solo Australian Hip Hop Tour Dates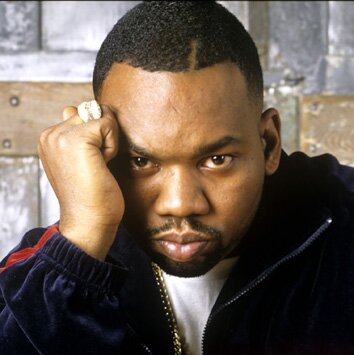 Hip-Hop artist Raekwon of the rap group Wu-Tang Clan has just announced his first ever solo Australian tour. The tour comes shortly after the release of his September 2009 album, "Only Built 4 Cuban Linx…Pt. II", which is a sequel to his solo 1995 debut album.

The rapper will be hitting up Australia solo for the first time and is expected to be giving fans a dose of some of his Wu-Tang classic hits as well as some of his fresher tunes.
Raekwon will be stopping at The Prince in Melbourne on Thursday, March 11, and then will be making his away around to a number of other locations which include Sydney, Perth, Adelaide and then Brisbane.
In addition to his hip hop concerts in Australia, the rapper will also be stopping in New Zealand on March 20th at The Powerstation in Auckland.
Raekwon Australian Mini Hip Hop Tour Dates/Concerts:
Thurs March 11, 2010 – The Prince, Melbourne
Fri March 12, 2010 – The Metro, Sydney
Sat March 13, 2010 – Villa, Perth
Thurs March 18, 2010 – HQ, Adelaide
Fri March 19, 2010 – Step Inn, Brisbane