Wyclef Jean Breaks Down During Yele Haiti Conference!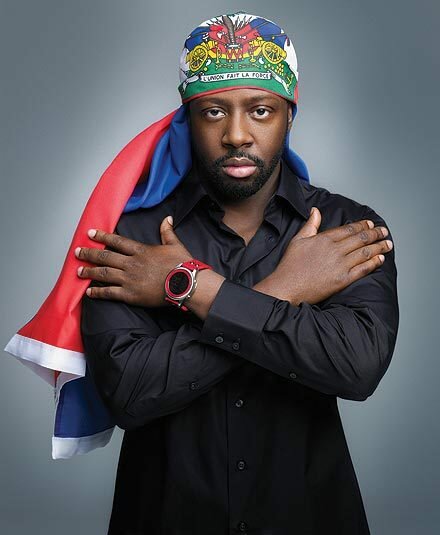 The Haitian born musician, Wyclef Jean, founder of Yele Haiti Foundation, held a press conference at the Sheraton Hotel in Manhattan to defend his organization against accusations that money donated was going directly into his pockets. In the video shown, Wyclef says that not only are the accusations not true but he is disgusted by them.

After two million dollars has been raised in only a few days by the Yele Haiti organization, the goodwill came to an "abrupt stop" when the website, TheSmokingGun.com uncovered documents claiming that the twelve year old organization has only recently filed tax returns for the years 2005-2007.
Wyclef Jean quotes that he never used any of Yele's money for personal benefit and says that Yele's books are "open and transparent."
Wyclef adds that an external auditor every year has given them a "clean bill of health," but the singer/social activist admits that mistakes have been made in the past with the I.R.S., yet still the money has never been used for personal benefit.