Hip Hop CEO Jay-Z's Meeting With President Obama Was Mind Blowing!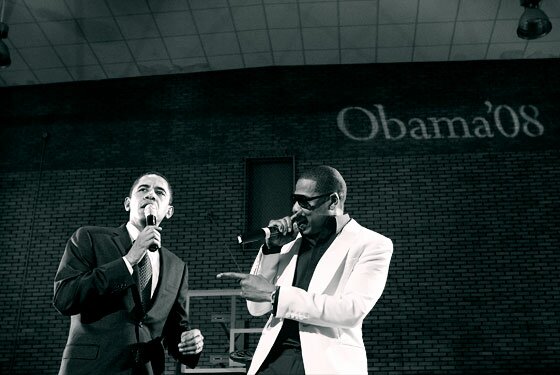 Hip Hop CEO, businessman and rapper Jay-Z recently sat down with Interview Magazine and talked about how unbelievale and shocking it was to actually have met with the president of the U.S.A., President Barack Obama.

The rapper explained that while growing up, they didn't even vote because no matter who was in office, it wouldn't affect his community or how they were living. He tells Interview Magazine, "We were the kids who were ignored by every politician."
Jay-Z goes on to say how they didn't have the numbers so "no one went out and voted."
Jay-Z says that sitting down with both former president Bill Clinton for dinner and meeting with President Obama was simply "mind-blowing, crazy."
Jay-Z adds that his community was always ignored by America in general, he tells Interview Magazine.
Check out the full feature of Jay-Z with Interview Magazine here.