5th Man Arrested In The Lloyd Banks (G-Unit) Beaten, Assault Of A Promoter!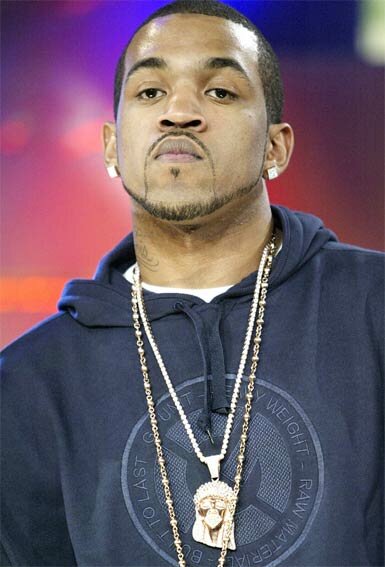 Rahim Visram, 26, of Kitchener, Ontario Canada, is now the 5th man arrested and charged in connection with the beaten of a club promoter that also involved G-Unit member Lloyd Banks.

Acording to AllHipHop, Ontario police have charged Rahim Visram, of Kitchener, with theft over $5000, for allegedly stealing the group's performance fee making him the 5th person arrested in the case.
Banks has been in custody since Jan. 9th for his involvement in beating club promoter Chris Hines in a hotel room over his performance fee. Rahim Visram supposedly robbed Hines while Tyrell Cooper, 24, Sean McGee, 31 and Nicholas Sloane, 25 along with Banks reportedly beat Hines down in the hotel. All but Visram were charged with aggravated assault, forcible confinement and robbery. Visram is charged with theft over $5,000.
The victim of the vicious beating, Chris Hines has spoke out on the issue and claims Lloyd Banks was indeed paid, he worked for them for years, and he doesn't know why they done what they did to him, as reported on HipHopRx.com.
Cooper and Mcgee have been released on $25,000 bail while Nicholas Sloane remained in jail.
Meanwhile, Banks has posted $50,000 bail and was reportedly held by immigration officials because he failed to disclose his criminal record prior to entering Canada.