Ray J Responds To Danger's Gay Rumor; Rapper Young Buck Clears It Up! (Photos)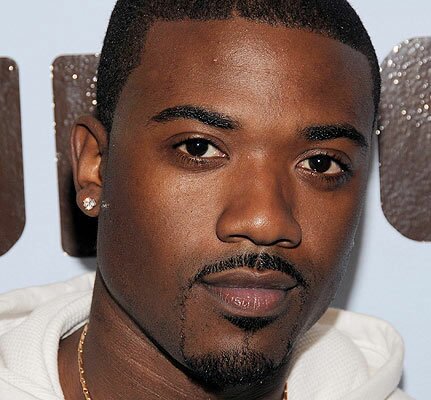 Ray J who has been the most quiet of anyone since being accused of being gay by former homegirl Monica 'Danger' Leon has now responded to the gay allegations denying them, of course, while claiming that he is 'comfortable' with his 'sexuality' so he isn't 'trippin' on the matter.

As reported earlier, Monica "Danger" Leon who Ray J met on his episode of VH1′s 'For the Love of Ray J' TV show, accused the singer of sleeping with his friend Young Buck, first believed to be rapper Young Buck, but that was cleared up quickly by rapper Young Buck himself via his twitter.
"Not this Young Buck Muthaf*ckers," stated rapper Young Buck after posting a link to a video of the Young Buck that Danger was talking about (Ray J's friend seen in video + photos here).
Ray J's big sister Brandy also responded before her brother saying that Danger should quote "watch her tongue!"
Now, Ray J has responded via a radio interview with TT Torrez claiming that he still has love for Danger even though she threatened to go public wth this false allegation weeks ago if he didn't return her calls, reports SOHH.
This is exactly what Brandy said in her Twitter post about Danger adding that it was simply "DUMB" of Danger to do.
Ray J in his statement goes on to say he "got love for gay people," and has friends that are gay too and "that's cool."
The singer added that they're both (him and Danger) mad at each other and not speaking but they will work it out and "be friends again."