Rapper Twista Gets 80 Billion Hip Hop Views on YouTube! Preps New Reality Show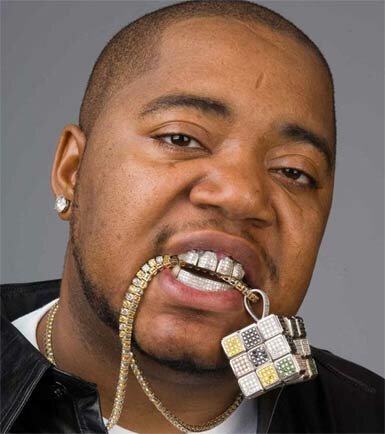 It seems like rapper Twista might have gotten an unusual surge in video views on YouTube that might have worked to the rapper's advantage. Acccording to reports, a video featuring the rapper and rhyme collective 'Do or Die' got close to 80 billion views due to a YouTube glitch or some sort of hack.

The 4 minute clip for the song "Do You" was posted by YouTube LadyMC311. The video's 79,441,058,538 views were the result of someone hacking into LadyMC311′s YouTube account, according to reports.
"Yea, I know it's wrong," Twista told AllHipHop adding that he didn't know LadyMC311 and had no idea why they picked his song but wanted to say thanks to his fans.
Twista also reports that a reality show is in the making but he can't disclose any information yet because it is still "in the wraps".