HipHop Producer Shawty Redd Released From Prison; 200K Bond And Ankle Bracelet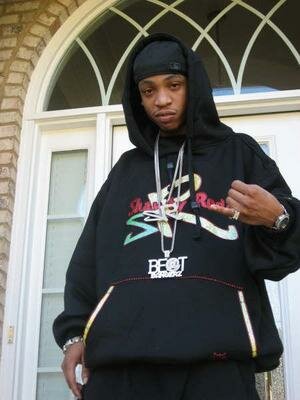 Demetrius 'Shawty Redd' Stewart has made his way back to court today (Jan. 12th) where a bond was set for $200,000!
Hip hop producer Shawty Redd appeared in front of Judge Brian Amero of the Henry County Superior Court this morning for the second time since he turned himself into police for the shooting death of 35 year old Damon Martin of Detroit, as reported on HipHopRX.com. Shawty's bond was set at $200,000 after prosecutor's pleaded with the judge not to release him.

Shawty Redd, 28, has been incarcerated since the shooting on Jan. 1st and is being represented by attorney Marcia Fuller.
As of press time, according to Captain Jason Bolton of the Henry County Police Dept., Shawty Redd has posted his bail and was ordered to not leave the county. He must also wear an ankle bracelet.
AllHipHop is reporting that a witness to the murder was threatened by someone in the courthouse. No word yet on who may have threatened the witness.