Suge Knight Earns $1,200 A Month Now?! Being Sued Again For Child Support?!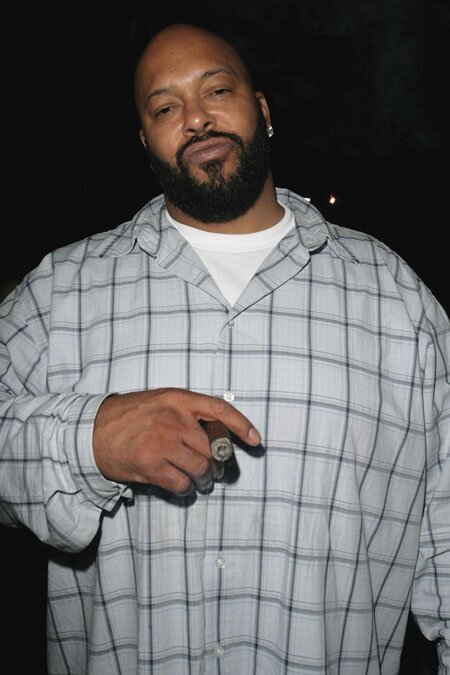 Former CEO of Death Row Records, Marion Suge Knight, is currently being sued for child support but he is reported to be too broke to pay.

Tammy Renell Hawkins has asked the courts for child support from Knight for their 4 year old little girl, Taz Maree Knight, according to court papers filed in Los Angeles County Superior Court, reports TMZ.
With Suge only making $1,207 a month according to papers, Hawkins may only get about $302 a month for the child.
Suge Knight was also hit with spousal and child support paper's back in May of 2009 by his ex-wife singer Michel'le Touissant, who was then produced by Dr. Dre. Touissant sought $40,000 in support for herself and her child and also asked the court if she could use Death Row's estate money to pay the bills.
Though at the height of its reign, Death Row Records, founded in 1991 by Dr. Dre and Suge Knight, was pulling in over $100 million annually, in recent years, Suge Knight has went through bankruptcy and multiple incidents involving ex-members of the label Death Row Records, which was later bought by WIDEawake Entertainment Group Inc.