Rapper Lil Wayne Rep Says Rebirth Album Not Pushed Back?! Preps For Jail Sentence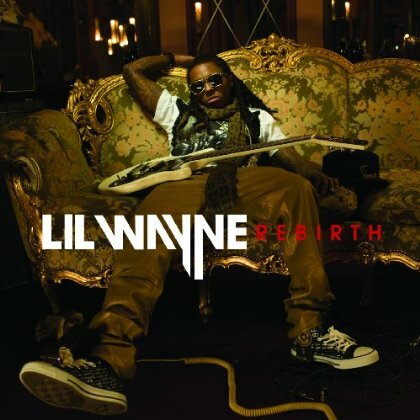 Despite recent reports that Lil Wayne's album 'Rebirth' was going to be delayed and pushed to release in June, the new date is stated to be not accurate and the last original date of February 2, 2010 remains the same.

According to new reports, a rep for the rapper has denied that the album is being pushed back to June, and it will release on the planned date of February 2, 2010. As for the distributors who are handling the shipment, they are not answering requests as whether the date has been changed as a number of retailers are listing the album as no release date determined for their customers best interest. Hmm??
The Cash Money rapper's album "Rebirth" has seen more than six dates since April 2009 and on last month the album unfortunately got shipped out and made it to the boxes of 500 happy people who had pre-ordered Lil Wayne's album, as reported on HipHopRX.com. The album has been having a tremendous number of songs leaking (entire album) which is rumored to be pointing back to an Amazon employee, but maybe it is just the blame game. Happily, the album was reported to be getting reworked with a new track list by Young Money President Mack Maine on last month, so those who are listening to the leaked copy now will have to get the new 2010 Rebirth.
Meanwhile, as people re-circle, scratch and re-circle the date for the "Rebirth" album release, Lil Wayne born Dewayne Carter will be heading to New York to be sentenced on a weapons charge where the rapper will have to serve at least one year in prison after pleading guilty.