Michael Jackson's Death Investigation Finished, Dr Murray Faces Manslaughter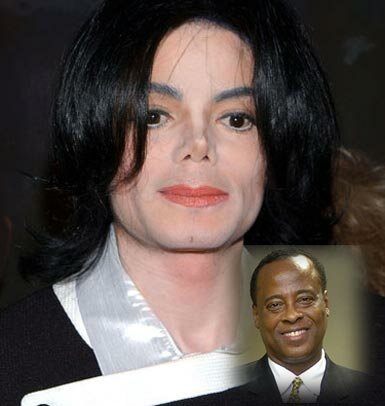 The death investigation of The King of Pop, Michael Jackson, who died on June 25, 2009, has been completed by the LAPD and is expected to be on its way to the D.A. in the coming weeks.

Dr. Conrad Murray who allegedly administered a deadly cocktail of medication to Michael Jackson is reported to possibly be criminally charged in Michael Jackson's death, celebrity gossip site TMZ sources report.
The initial investigation is stated to have been completed late last month and will be going to the Los Angeles County District Attorney when they can figure out a schedule which will bring a number authorities from both the Los Angeles Police Department (LAPD) and District Attorney's office all together in one setting. That date is expected to take place in a short few weeks.
Meanwhile, it's being stated that it will be complicated because Dr. Conrad Murray allegedly did not break any laws when he administered Michael Jackson Propofol, but the D.A. reportedly has enough evidence on a criminal case against Dr. Conrad Murray who will likely be charged with involuntary manslaughter due to negligence.
In other news, a Lenny Kravitz produced song with Michael Jackson leaked online over the weekend, as reported on HipHopRX.com. The multi-talented musician and artist – Kravitz – stated that the song 'Another Day' was not leaked by him because he has had his [song] locked up in a vault since they recorded it.