Drake, Kanye West To Work In Hawaii On Last Touches Of 'Thank Me Later' Album!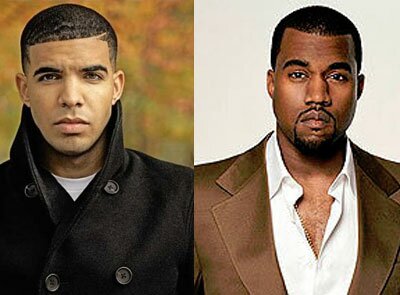 Some of the songs off Drake's debut album 'Thank Me Later' will be produced by music producer Kanye West and Drizzy says he'll be flying up to Hawaii in a couple of weeks to work on the last one with the producer for his highly anticipated album.

West has already worked with Drake on a number of things as well as directing the music video for the popular Drake song Best I Ever Had off Drake's 'So Far Gone.'
Along with doing work with West in Hawaii which the Young Money artist revealed to MTV, he'll also be working some more with producer No ID.
Drake's album Thank Me Later is slated for a March 2010 release and, along with Kanye West, will also feature Lil Wayne, Young Jeezy and Jay-Z, and a possible collaboration with singer Sade whom Drake is reportedly a real fan of.