Photos: Rapper The Game Roasts Christina Milian's Feet On Twitter! (Pictures)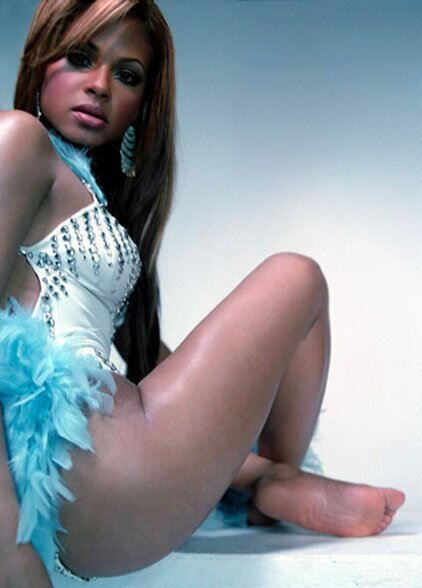 Rapper "The Game" tweets jokes via his twitter page about Christina Milian's feet saying "…so many corns on them muthaf@#kaz they should come wit chicken and mash potatoes."

The rapper went in even more via his twitter page about The Dreams' wife and baby-mama-to-be (Milian is pregnant and expecting their first child together, as reported on HipHopRX.com) saying:
"I hope Christina Milian baby don't get her toes… think of those feet wit louisiana hot sauce… bet she don't twitpic them sh*ts..! BET!…& if she do, we want to see her face, don't try to take a pic of nobody else toes."
He admits to having some patron in the studio and smoking on the way home, but said somebody had to do it.
"If you got ugly feet and u ashamed of your corns, just put band-aids on every toe and tell your friends you had a head on collision with some 2 small heels."
Hours later when he woke up, he tweets:
"I woke up with a runny nose, coughing and a headache like a mf. That's what I get for talkin bout somebody's feet. God don't like ugly."
He put Christina Milian's "feet" on blast joking with this picture but below are actual photos of the singer's feet.
What do you think?
Close-up Pictures of Christina Milian's Feet






Big picture of Christina Milian and her celebrity feet
Another large picture of Christina Milian and her celebrity feet