Rapper Drake In Interview, Says He Wouldn't Know Who He Is If Not For Hip Hop!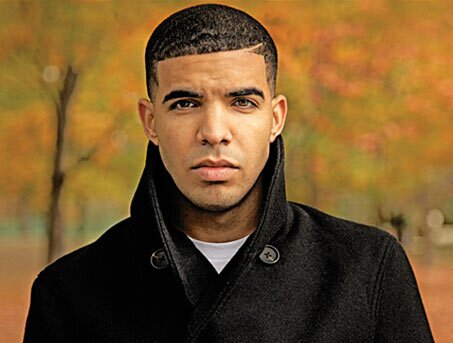 Rapper Drake says he doesn't really know who he is and is going through a personal and professional evolution and wants to share his world with his fans.

Many young people knew Aubrey 'Drake' Graham as simply "Jimmy" from the hit show Degrassi on Nickelodeon. Drake/Jimmy played a kind hearted/ athletic teen who was shot by Rick's character and lost all use in his legs. Since then he's been in a wheelchair and had to give up sports and his girlfriend Hazel but started exploring art and painting and got engaged to Trina's character. With Trina by his side, Jimmy feels stronger than ever and focusing all of that strength on learning to walk again.
Then, out of nowhere came the Drake that we all know today, the next big thing in Hip-Hop. We seem to know more about Drake than Drake.
"I'm learning about myself. That's what my music is about," he said recently. "I don't necessarily know all the time who Drake is. I take it day by day and learn as much as I can about myself. As I learn, I choose to share with my fans. I'm just an artist that isn't scared of being open."
Drake told MTV that being in front of the camera for so long on Degrassi has helped him open up musically. Since people have watched him grow up on T.V., they can now grow with him as a real person and as a man through his music.
"My journey, as far as growing into a man, is shared with the people. My whole life is like that. I grew up on TV, I've always become accustomed to sharing my life with the world. At least now I get to do it in my own words … so I'm not a character," Drake says.
"I have a little more grasp on who I am. I'm more eager to share it now. Me growing into an artist is me growing into a man," he added.