Lil Wayne Rebirth Delayed; Leads Beyonce, Taylor Swift In Top Grossing Tours!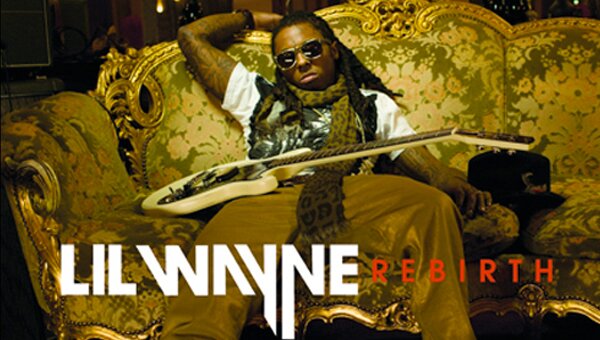 Once again, Lil' Wayne's album Rebirth has been delayed. Rebirth's release date has been pushed back at least six times over the past two years.

Weezy's fans were hoping to be able to get a copy of the album before his February deadline to report to jail. Well, it's not happening except for the 500 or so people who apparently received the album when Amazon.com accidentally shipped 500 copies of the pre-ordered album before the release date, as reported on HipHopRX.com.
Meanwhile, the album has been set back once more and is due to hit the stores on June 22nd.
Lil' Wayne is due to start his prison sentence on February 09, 2010, for a gun possession charge in New York.
However, there is a bright side to the story. Lil' Wayne has brought in a total of 32.1 million dollars, landing himself at #26 on Pollstar's list of Top 50 grossing tours of 2009, topping other stars such as: Beyonce, Taylor Swift, Kiss, Toby Keith and Blink 182.