Justin Timberlake: Most Influential Celebrity of 2009; Raises 10Mil For Charity in 2009!!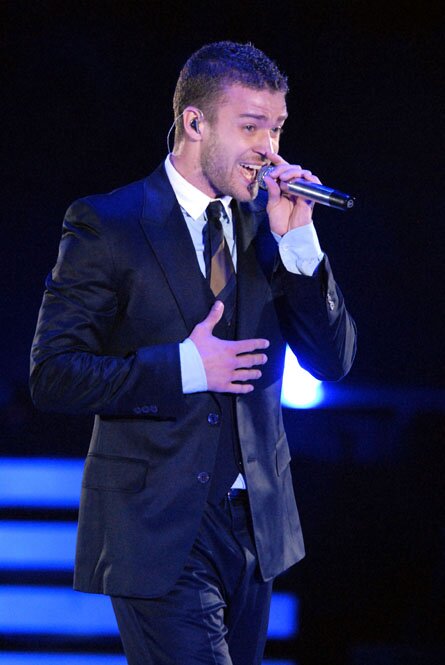 The 28 yr. old pop star has been named the most influential celebrity of 2009. Raising approximately ten million dollars for the poor, sick and/or malnourished children.

The title was given to him by The Daily Beast after a poll was taken. Madonna came in second place and Paris Hilton was last. If you're familiar with Paris, maybe that won't be a surprise to you.
The concerned and very generous pop singer remains involved in all types of charitable works throughout the year and has always helped "Shriners Hospitals for Children". Not only is he gorgeous and indisputably talented, he's kindhearted and selfless too. In a way he's a lifesaver because without donations, there would be no way to care for the sick children.
So, on behalf of the children, thank you Justin.