Rapper Slim Thug Twitters A Picture of Himself Gettin' Sexed in the Bathroom!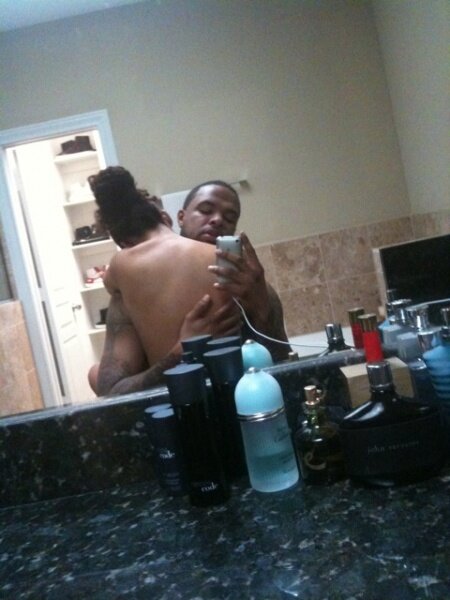 Daaammnnnn!!! Slim Thug gives 'getting rode on' a whole new meaning. She looks like she's enjoying it right?

Some are saying she's a lucky girl. Others are saying he's immature as hell. He's just makin' it do what it do baby! Looks like she's just some random broad enjoying herself, hanging on for life and workin' it. You know he's lovin' that.
Men are going to be men. So what, he took a pic.? You can't see her face.
In other news, Slim Thug was mentioned on the list of one of the five best rap songs from Houston rappers over at HoustonPress.com for his song "I Run" (remix) featuring Chamillionaire, and Z Ro.
Slim Thug released the album "Boss of All Bosses" in March 24, 2009. The album "Boss of All Bosses" features the original singles "I Run" feat. YelaWolf, "Smile" and "Thug" which contains samples of Eazy-E's Eazy-Duz-It.