Bow-Wow-Wow Yipee-Yo-Yipee-Yay, Snoop Dogg, Susan Boyle About To Collaborate?!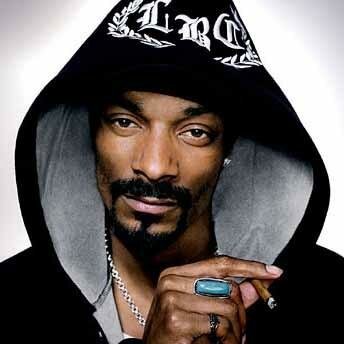 According to Snoop, he respects the multi-platinum record selling artist Susan Boyle and her strong debut last year with the song and album 'I Dreamed a Dream'. Susan Boyle became known for her sensational singing when she debuted on the reality TV talent competition show, Britain's Got Talent in April 2009, which later became a viral video hit.

Susan Boyle's album, I Dreamed a Dream , is the third highest selling debut, selling 701,000 copies in seven days.
Back in '93, Snoop set the record by selling 803,000 copies of Doggystyle in seven days.
In an interview with Chelsea Lately, Snoop Dogg said, "I told Susan Boyle, when you put your record out,' when she sells a few records,' come holla at me."
"We can do a song together. Yeah [I'm a fan] because she was close to getting my record."
Snoop currently holds the record in the Guinness Book for being the only rapper to come out and debut at #1.
In addition to his recent appearance on Chelsea Lately, Snoop explained in an interview with Rap Radar, that you have to be unique and diversify yourself at the right time saying, "Timing is impeccable and sometimes you don't have any control over that."
Snoop also said in his interview that, "When I came, there wasn't nobody coming like me. The way she did her thang, ain't nobody doin' it like her."
This collaboration is definitely going to be an interesting one, can't wait to see what it's going to be like.