Rapper Drake Talks Jay-Z Collabo 'Light Up'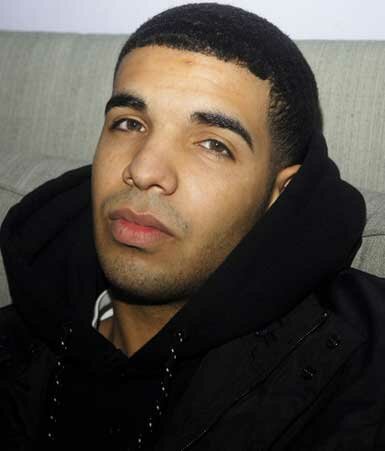 Rapper Drake recently talked about his new collaboration with hip hop mogul Jay-Z. "When I heard that beat, the drums that they had come up with, it was like, 'Man, this is a moment,' " Drake says about the collabo with Hova.

"The song's done now," the Young Money recording artist says to MTV of his new song with Jay-Z.
Yes, the song which is entitled "Light Up" is finished and will be included as a single on the rapper's upcoming debut album, "Thank Me Later."
Drake's Thank Me Later album is slated for release in March 2010.
Check out the video of Drake talking about the collaboration of song Light Up with Jay-Z.