Newcomer Kesha Bumps Jay-Z From The Top of The Billboard Hot 100!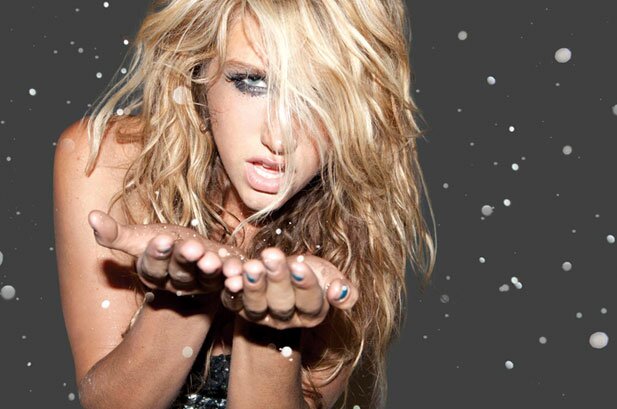 'TiK ToK,' the new and sexy Ke$ha's first solo chart single, makes it's way to the top of the Billboard Hot 100 (2-1).
Ke$ha born Kesha Rose Sebert, 22, is the first female vocalist to rise to #1 since Lady Gaga's "Just Dance" in January of 2009.

"TiK ToK" is the first single from Ke$ha's debut album, "Animal," which is set to be released on January the 5th.
Ke$ha's move to the top with "TiK ToK" bumps "Empire State Of Mind" by Jay-Z and Alicia Keys.
Ke$ha is most known for singing the chorus on Flo Rida's 2009 No. 1 single "Right Round."
Kesha Tik Tok Official Music Video HD (with lyrics on screen)