Supermodel Naomi Campbell Filing For Bankruptcy?!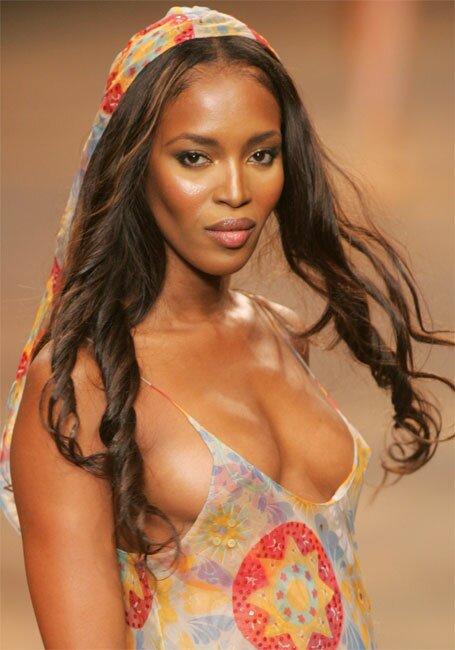 Supermodel Naomi Campbell, 39, still one of the most recognizable supermodels to date, is allegedly having money woes and may be heading to bankruptcy court.

According to rumors, Naomi Campbell is facing so much debt that she may soon be filing for Chapter 11 bankruptcy.
The reports seemed to have be flared by a tweet by fashion blogger JC Report who claims it is the "word on the streets" that Campbell is filing Chapter 11.
Strange news huh — coming from a famous Supermodel who's been tied to a billionaire boyfriend more than a time or two?
Developing…