Rapper Nelly and CrimeStoppers Offer Up Reward After Intruder Robs His Home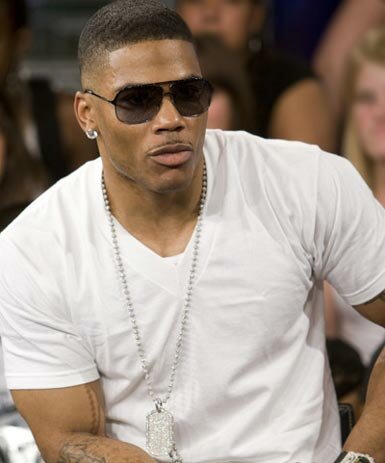 Hip-Hop artist and rapper Nelly is looking to gain information for the person(s) who's responsible for breaking into his home in St. Louis, Missouri earlier this month in the wee hours of the morning by offering a $10,000 award.

The robber managed to make it out the rapper's home with a number of electronics, goods and personal items which are stated to have been inside a duffel bag. The intruder is reported to have gained access through a locked window on December 11th, 2009 at Nelly's home in Wildwood.
Nelly wasn't home at the time the robbery took place, however out of the three people who were at the home, one confronted the intruder who is believed to be a male somewhere between 20-30 years of age.
The announcement of the award came on Monday via CrimeStoppers.