Rapper Drake Tweets Dear Aaliyah!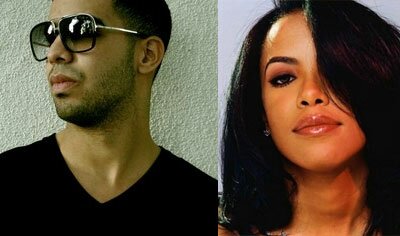 Canada-based actor and rapper Drake, full name Aubrey Drake Graham, 23, recently took to his Twitter blog and posted his expressions on the late, great singer Aaliyah full name Aaliyah Dana Haughton.
"I miss Aaliyah…," Drake twittered/tweeted on his Twitter blog.

Then paying respects to Aaliyah's inspiration on his music, Drake (who just a few months ago signed with Lil Wayne's Young Money Entertainment) added, "I hope you hear the words in my music and smile knowing you inspired them all."
Aaliyah once the proclaimed Princess of R&B passed away back on August 25, 2001 at the age of 22 when a plane she boarded crashed just 200 feet away from it's takeoff.
The up and coming singing sensation was also an up and coming film star as well who starred in movies "Romeo Must Die" and "Queen of the Damned."