Lil Wayne Detained In Texas For Drug Bust But Was Not Cited or Arrested?!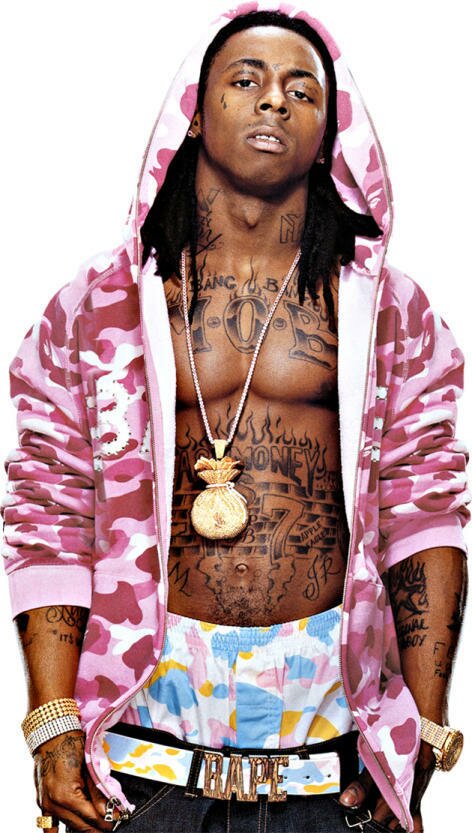 Rapper Lil' Wayne and 11 others were allegedly detained in Falfurrias, TX after his tour bus was stopped by boarder patrol and marijuana was found on board.

Lil' Wayne and 11 others were stopped and detained by United States Boarder Patrol officers in Falfurrias, TX on December 18th after marijuana was found on the bus. Though several people were handed citations, Lil' Wayne was not among them, says Wayne's attorney.
The Border Patrol says Wayne and the others were questioned and charges are pending. According to a statement from Wayne's attorney, he will walk away unscathed.
Lil' Wayne has already been charged for weapons possession in 2007 after his tour bus was stopped and searched and is set to serve at least one year in prison starting in Feb. 2010
In related news, the rapper's collaboration with Eminem entitled 'Drop The World,' off Lil Wayne's Rebirth album, has been leaked on the internet. This comes after the rapper's Rebirth album was accidentally sent out by Amazon to around 500 people before it's official release date.