Kanye West Getting Married?! To Marry Girlfriend Amber Rose?!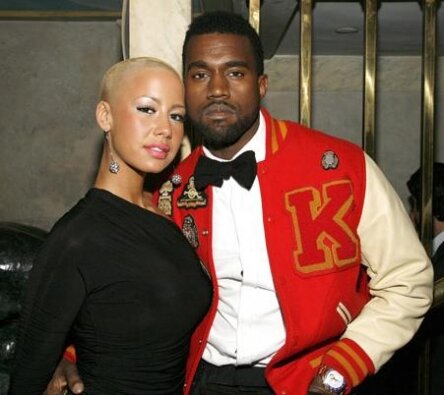 The Daily Star is reporting that Kanye West and Amber Rose are planning to get married in the Caribbean sometime next year!
Sources of the British 'The Daily Star Newspaper' say that Kanye West and girlfriend Amber Rose are planning a Caribbean wedding next year and are reportedly going to stay in an eight-bedroom villa in the Dominican Republic for the occasion.

"He has really bonded with her since losing his mother and needs another strong woman in his life," says a friend of the newspaper, adding that, "he's very serious, otherwise he wouldn't be spending that much money on her."
West and Rose began dating earlier this year shortly after his mother passed away due to complications from cosmetic surgery.
There have been no confirmations of the two getting married.