Cam'ron Set To Release New Dipset Compilation on Thanksgiving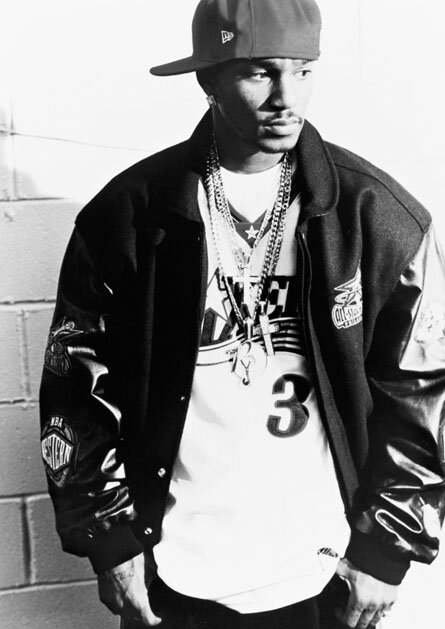 Harlem rapper Cam'ron is releasing the 'New Dipset' compilation on Thursday on the heels of him saying the 'old Dipset' was over.
'World Domination' is the title of the compilation album that Cam'ron will be releasing on Thanksgiving (Nov. 26). It's a 22 track album that features all the new members of Dipset: Begetz, Young Hustel, Philli, Fly Boyz, Lamborghini, Vado, Byrd Lady, Charlie Clipse, Felony Fame and original member Hell Rell as well as new talent from cities such as LA, Compton, Long Beach, Hollywood, Brooklyn, Harlem, Queens and the Bronx.

The Dipset 'World Domination' album will be released under Cam's Dipset West imprint co-operated by west coast MC, Ice Man.
"This is one of the strongest street records to come from the West coast in a minute," Dipset West co-CEO Omar 'Ice Man' Sharif," told AllHipHop.com.
Production on the album is credited to Araab Muzik and J. ClassicZ. Rapper Yukmouth is also making an appearance on the album which is hosted by Duke Da God.
The Dipset 'World Domination' compilation will be in stores and online on Thanksgiving Day. Also be on the lookout for The Cam'Ron Gangsta Grillz Mixtape hosted by nun other that DJ Drama! Also dropping on Thanksgiving.