Janet Jackson Knew of Michael's Drug Addiction; Blames Doctor For Propofol Death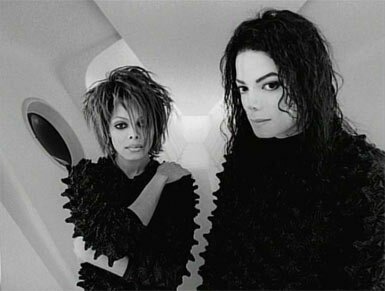 In an interview with ABC's 'In the Spotlight' that aired last night (November 18th), Janet Jackson says she was shocked that her late brother, Michael Jackson, had a drug addiction that spiraled into the use of Propofol. "That was a shocker to me and it just — that's serious," Jackson said. "That's heavy. That's heavy. None of us knew to that extent."

Propofol is a short-acting, intravenously administered hypnotic agent. Its uses include the induction and maintenance of general anesthesia, sedation for mechanically ventilated adults, and procedural sedation.
Janet also says that she and her family were aware of Michael's addiction but did not know that his drug problem led him to abusing Propofol. She says that she has tried to talk to her brother about his problem on several occasions.
"Of course, that's what you do. Those are the things that you do when you love someone. You can't just let them continue on that way. And we did a few times. We weren't very successful. You can't make 'em drink the water. It's something that you can't do for them. Something they have to do for themselves," says Jackson.
Janet blames her brother's physician Dr. Conrad Murray for his death stating that "he administered Propofol to Michael and that it was named as the primary cause of his premature demise."
Jackson's death was ruled a homicide, and Murray is the only suspect in the investigation into his death on June 25th, 2009. No charges have been filed yet.