City of Portland Opens Nation's First Cannabis Cafe For Marijuana Smokers!!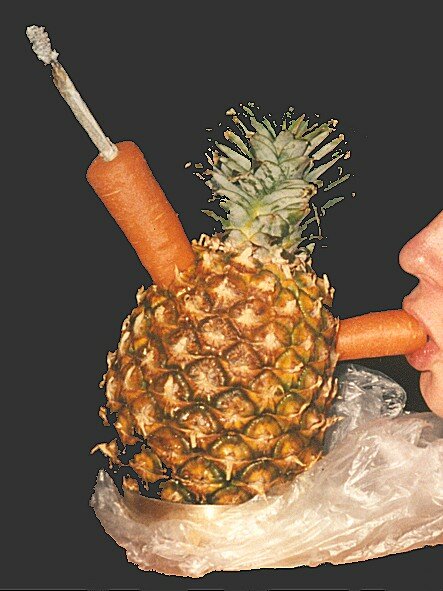 Portland, Oregon has opened the Nation's first Cannabis Cafe offering medical marijuana card holders a place to get high!
Despite a Federal ban on marijuana use, NORML, a group that has been on the heels of the government for some time trying to get them to legalize marijuana, has opened the United States' first cannabis cafe on Friday November 13. Certified medical marijuana users can go there to get the drug and use it as long as they are out of public view.

"This club represents personal freedom, finally, for our members," said Madeline Martinez, Executive Director of NORML.
"Our plans go beyond serving food and marijuana," said Martinez. "We hope to have classes, seminars, even a Cannabis Community College, based here to help people learn about growing and other uses for cannabis."
The Cafe is in a two story building that used to be an adult erotic club by the name of Rumpspankers. It is open to any Oregon residents who are NORML members and hold an official medical marijuana card. Members must pay $25 per month to use the 100-person capacity cafe and get the marijuana free over the counter and can also eat and relax while getting high but the Cafe does not serve alcohol.
In Oregon, there are about 21,000 registered patients who have medical marijuana cards.