Rapper DMX Sounds Off About Def Jam Offering 2 Cents For Game Deal!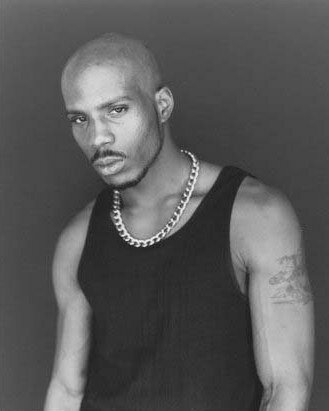 Rapper DMX is apparently steaming hot over his former record label, Def Jam, offering him 2 cents for every $50 game sold!
Def Jam: Fight for N.Y., the video game, has DMX as a character and uses his music throughout the soundtrack but he was only offered 2 cents for every game sold as the game retails for $50.

"You know what these c*** motherf*ckers had the nerve to offer me?", DMX says about Def Jam. "The first one did good so now they're coming out with a part two, 'Def Jam: Fight for NY,' these n*ggas come at me like, 'Yo, guess what X? We're going to do a part two.' They use my music throughout the whole game and I'm the hardest character to get to. They said 'Yo, we're [going to] give you a $25,000 signing bonus and two cents off every game they sell!"
DMX severed ties with Def Jam and is now signed to Columbia but his career has taken a down fall due to his recent run ins with the law! DMX was arrested on multiple charges throughout 2008 and ended up serving a 90-day sentence in Arizona earlier this year, as reported on HipHopRX.com.
DMX goes on to speak about the way the label treats their artists:
"The highest paid artists get paid like 26 cents off a dollar and they sell your sh*t for $20. C'mon dog, you can do a little better than that. I can't use my own music without getting your record labels permission and I paid for it! I wrote it, I paid the n*gga for the beat, I paid you for loaning me the money. Why are you holding on to my sh*t?"
Watch clip of DMX In Def Jam: Fight for NY