Ray J Taking Family and Sister Brandy To Reality TV With New Show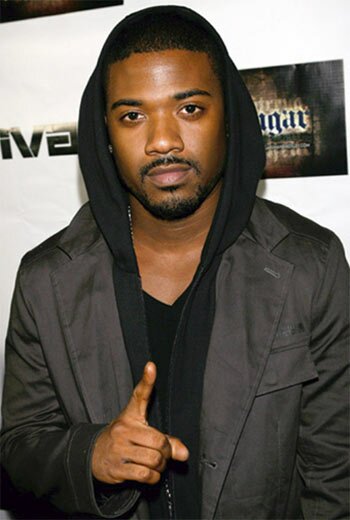 Singer/actor Ray J who is in his second season for his VH1 reality show 'For The Love of Ray J' will be taking his family along with big sister, R&B singer, Brand Norwood, to reality television in a new a show he will be executive producing.

According to Vibe, the show which has no expected release date is a collaboration with 51 Minds Entertainment who's also responsible for his reality love show "For the Love of Ray J" on VH1 where women vie for his love.
From what Ray J says, you should be expecting something special and explosive as the family teams up as one on the show.
"I've had great success with my family in other things so I'm looking forward to it," Ray J told Vibe.
Season two of "For The Love of Ray J" premieres on November 2, 2009 at 8 PM CST on VH1.